Readerbound Overview
What is Readerbound?
Publishers typically bind books in only two editions; paperback and hardcover. These two editions work well for casual readers but something more durable is necessary for titles with years of repeated use. Readerbound editions are built for classroom and library use, will last 10 times longer than paperbacks, and are backed with a Lifetime Warranty. We can turn any book into a Readerbound edition so if you don't see it on our website let us know and we will add it to our collection.
The Highest Quality
Readerbound editions are built using high-grade materials and a hand-crafted process that puts the emphasis on the small details.
Readerbound editions are created with:
Full-color graphics on the cover and spine
Laminated covers to protect against sun and water damage
Rounded and padded "Library Corners"
Aggressive spine glue to prevent the book block from separating from the cover
High-density cover board
A reinforced book block to ensure pages stay intact
Our Lifetime Guarantee
Students are rough on books and even the best built novel will begin to show signs of wear over time. But we stand by our craftsmanship and guarantee that Readerbound editions will not fall apart before their natural life or we will repair or replace them for free.
---
The Process
Covers that match the original book
No borders
Original art on spines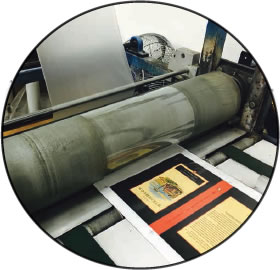 Laminated covers
Wipes clean
Durable 3 mil polyester laminate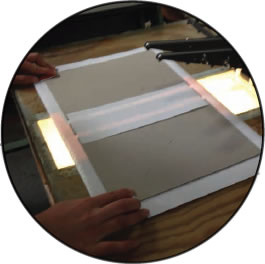 High-density cover board
100% recycled material
Lay-flat board stops warping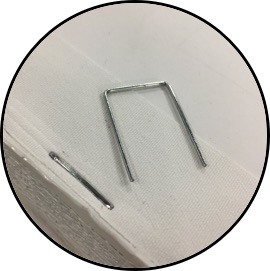 Reinforced book block
Pages reinforced with steel wire stitching
Elastic cold glue
Stronger bond than industry standard
Spine roughed to absorb more glue
New end sheets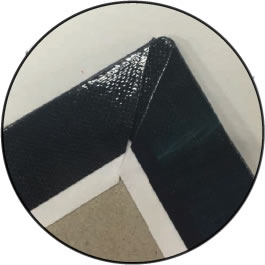 Covers built with "library corners"
Extra padding
Rounded corners
More durable than traditional corners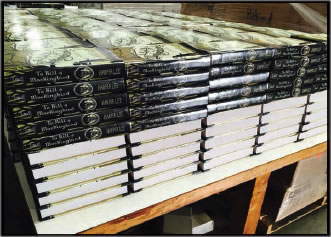 Quality control at every stage
Supervisors inspect work after each station
Finished products are cleaned and inspected prior to shipment

---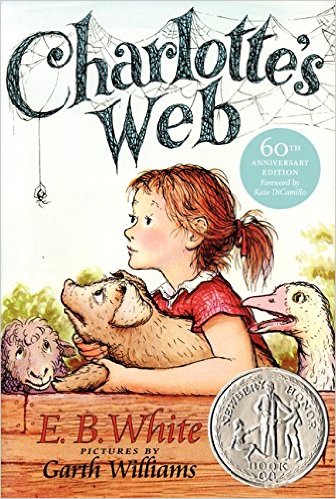 Compare: Charlotte's Web
| | |
| --- | --- |
| FollettBound | $14.01 |
| Perma-bound | $14.79 |
| Readerbound | $12.89 |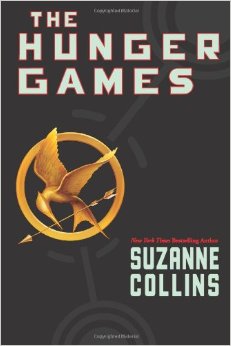 Compare: The Hunger Games
| | |
| --- | --- |
| FollettBound | $16.24 |
| Perma-bound | $17.81 |
| Readerbound | $14.29 |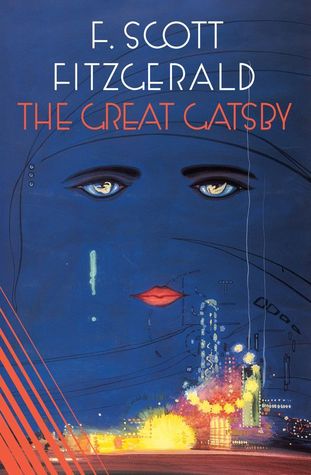 Compare: The Great Gatsby
| | |
| --- | --- |
| FollettBound | $22.12 |
| Perma-bound | $19.98 |
| Readerbound | $18.50 |
Follettbound and Perma-bound pricing reflects standard website pricing and may not reflect extra discounts given for contracts, promotions, or other special offers.
Get a Sample
Contact us to request a free Readerbound catalog and/or a free sample book.