CLASSICS FOR YOUR CLASSROOM THAT ARE BOUND TO LAST
Follettbound and Perma-bound pricing reflects standard website pricing and may not reflect extra discounts given for contracts, promotions, or other special offers.
Our Lifetime Guarantee
Readerbound editions are built to withstand years of heavy use in classrooms and libraries. We stand by our craftsmanship and guarantee that if our binding fails, we will repair or replace the book free of charge.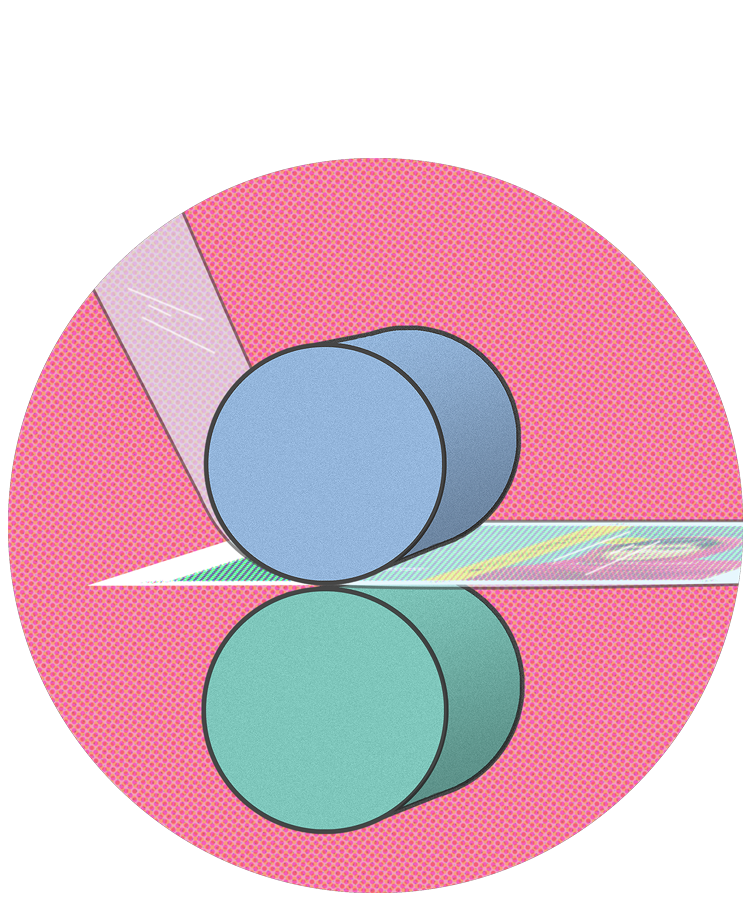 3mil laminate protects from stains and spills
Constructed with 100% recycled high-density cover board
Lay-flat board stops warping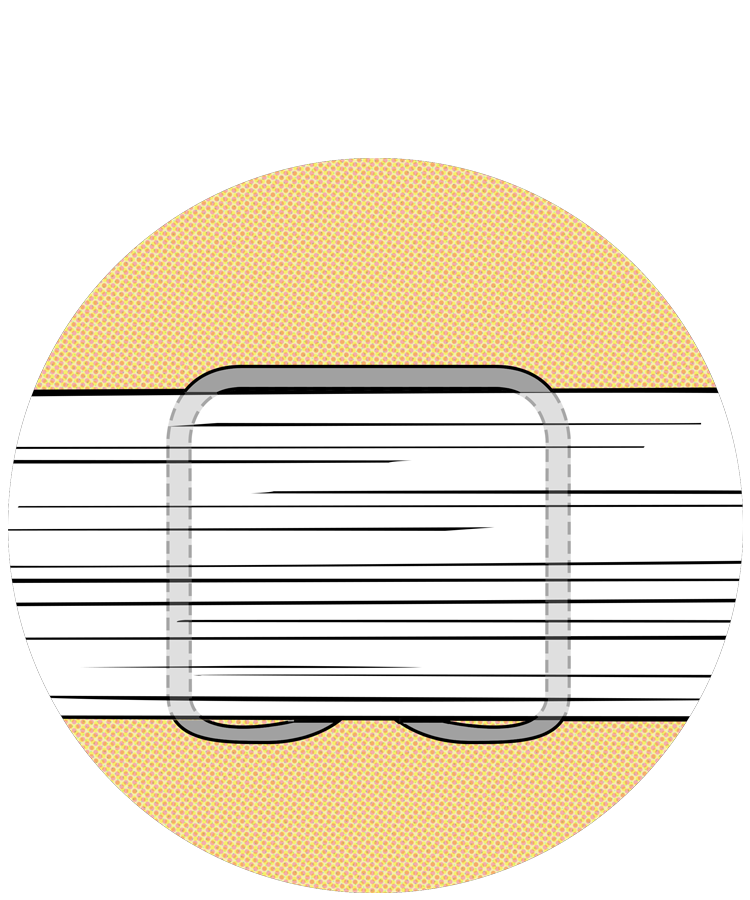 Our book block is reinforced with wire stitching that works like large staples
Strong glue further reinforces the spine
The strongest bond in the industry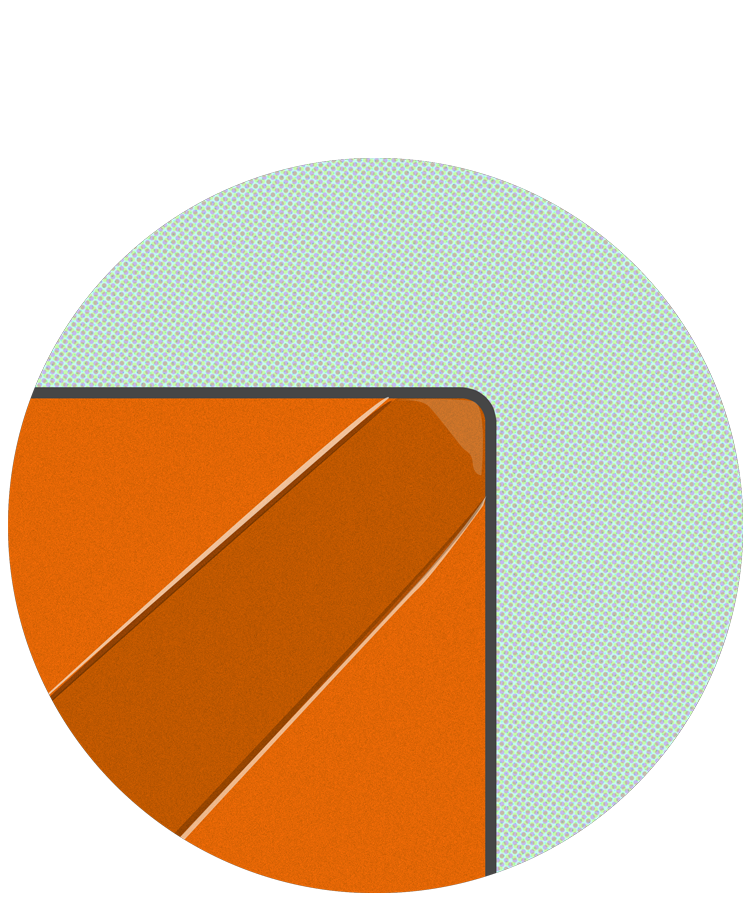 "Library" style corners are more durable than traditional corners
Rounded corners
Extra padding
Watch the Readerbound™ Binding Process