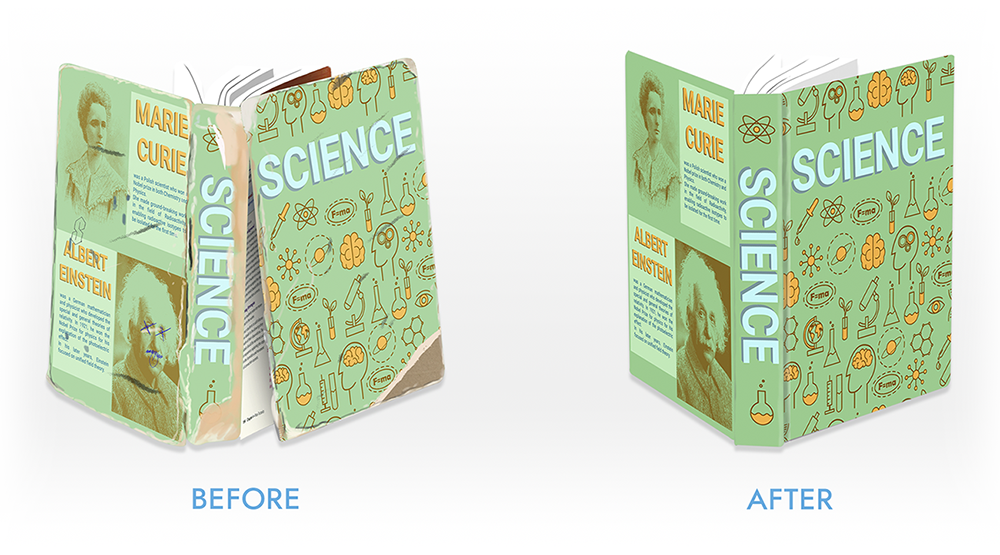 Our Process
High Density Board

- Prevents cover warping
- Helps book lay flat
- Resists bending

NO-GAP SPINE

- Book block doesn't pull away from spine
- Keeps pens/pencils out of the typical spine gap

WIRE STITCH

- Creates strongest bond in the industry
- Prevents pages from loosening
OUR LIFETIME GUARANTEE
Mrs. Nelson's is the only company to offer a lifetime warranty on textbook rebinding. We stand by our craftsmanship and guarantee that if our binding fails, we will repair or replace the book free of charge.
Additional Textbook Services
( Fees Apply)
Inside Cover Reprinting
When there is vital information printed on the inside of a textbook's cover, such as maps, equations, and tables, we can create full color reproductions of these pages.

Custom Property Boxes
All rebound textbooks will receive a new property box free of charge. We can also personalize your books with your school or district information.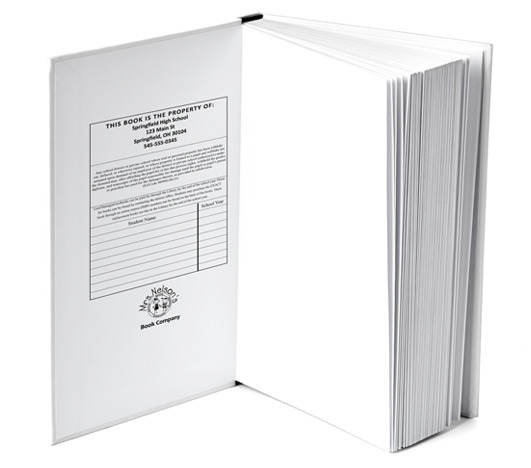 Page Replacements
If your books have missing or badly damaged pages, we can use another book to create two-sided color replacement copies. Use our page replacement order form to request this service.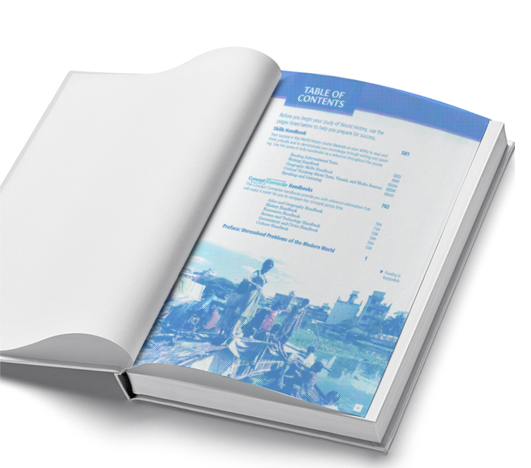 How To Order
Step 1 : Download & Fill Out Form
Download our order form and fill out your school's information, the type of rebinding you would like, and fill in the list of titles to be rebound.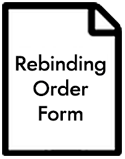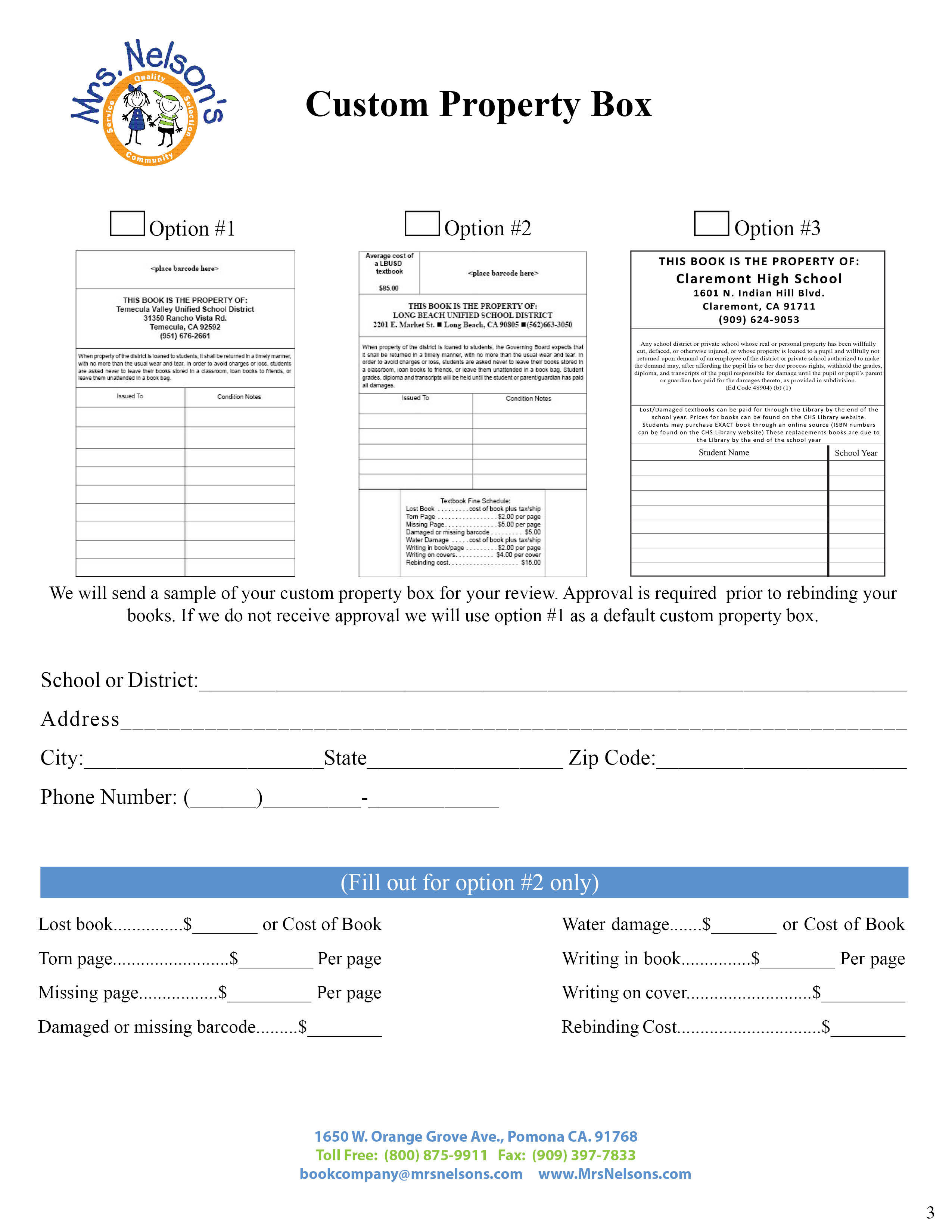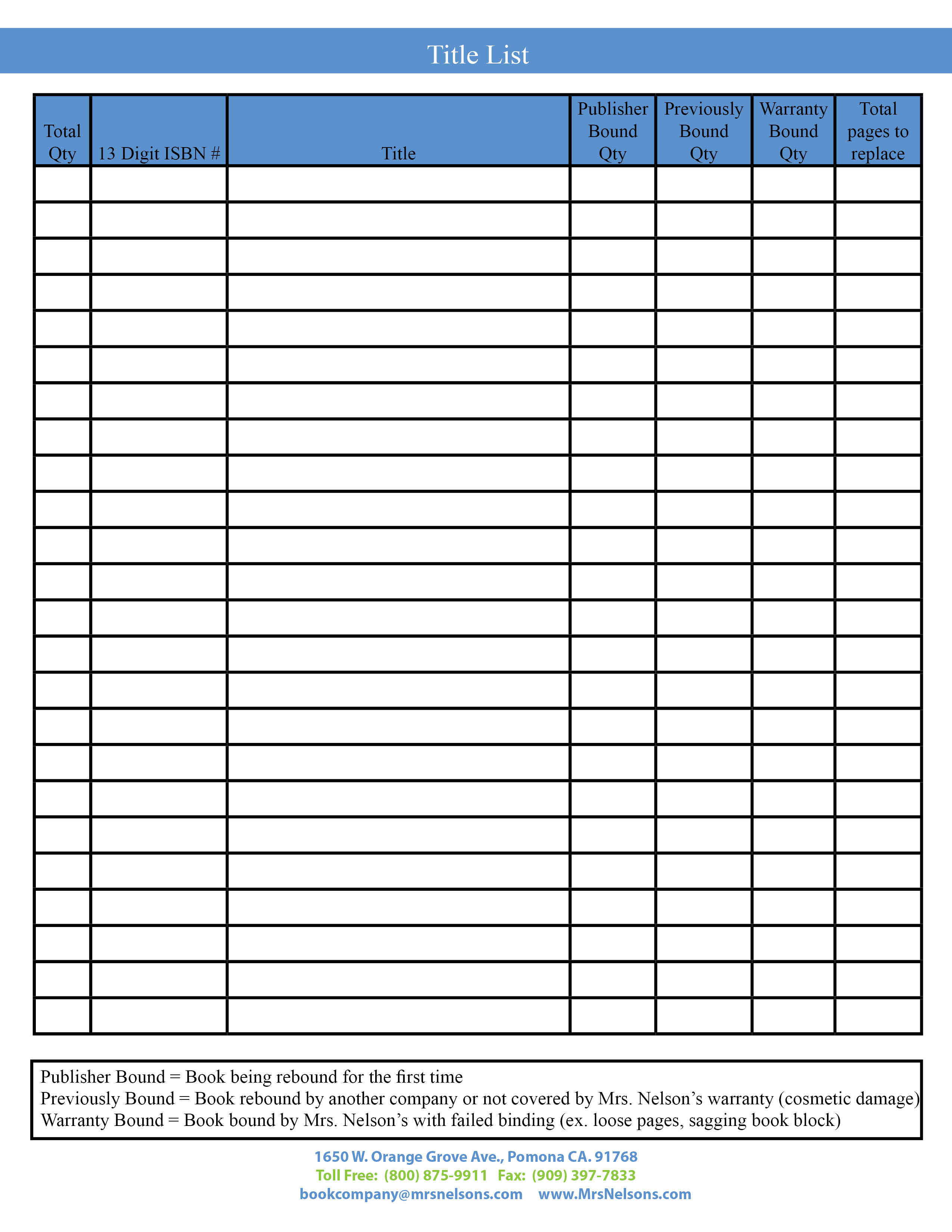 If you would like to use our additional services, download and fill out the appropriate pages on our Order Form. Books that need replacement pages should have the form attached to the front cover of each book.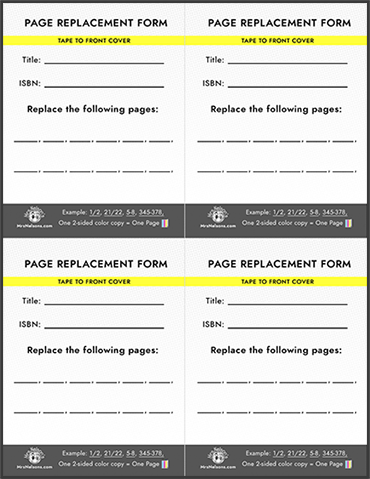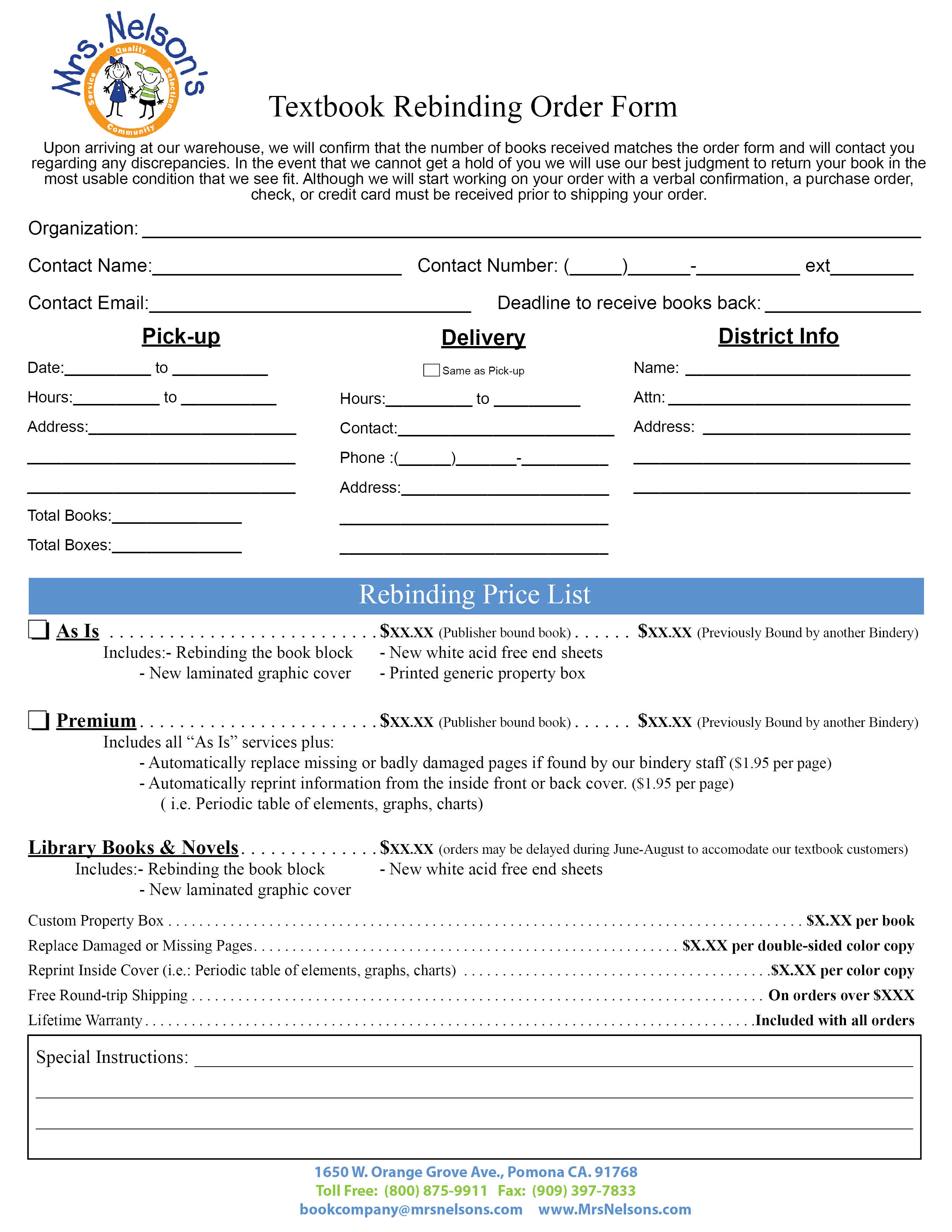 Step 2: Request a Quote
After filling out the order form, email or fax it to as and we will reply with a quote in 1-2 business days.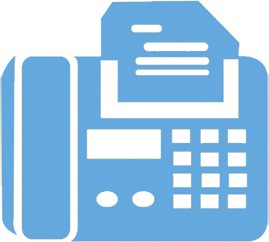 (909) 397 - 7833
Step 3: Confirm Your Pick-Up or Shipping Date
Customers in Southern California will either be sent a shipping label or will be picked up by our delivery trucks.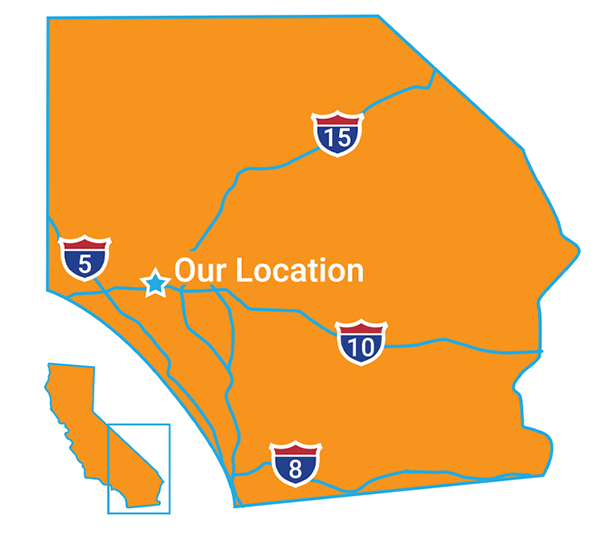 We will send you a shipping label for smaller orders or orders outside of Southern California.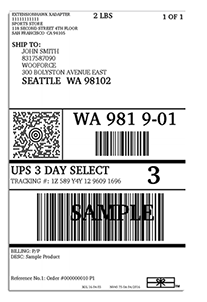 *Free round-trip shipping for western states on orders over $300.