Textbook Rebinding Services
Mrs. Nelson's offers a low-cost textbook repair service for your damaged books. Our bindery is capable of bringing your most battered books back to like-new condition for a fraction of the cost of buying new or used textbooks.
Now offering FREE Round-trip Shipping on orders over $300!
Before & After Photos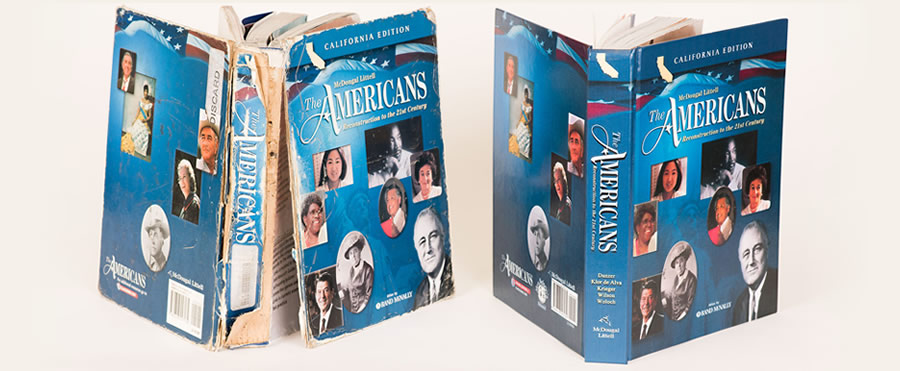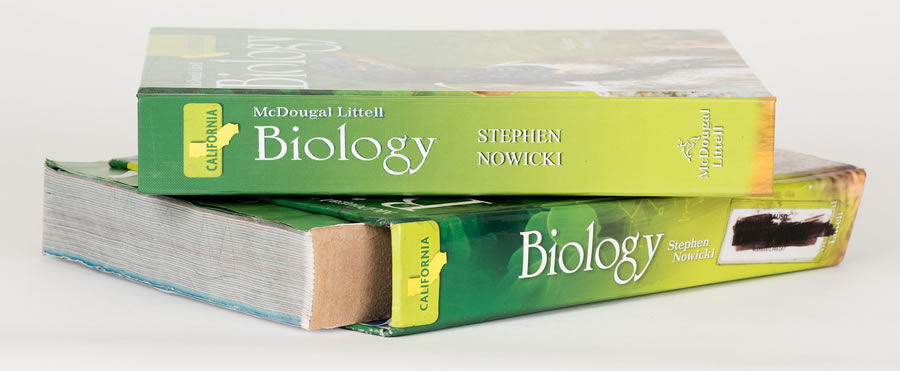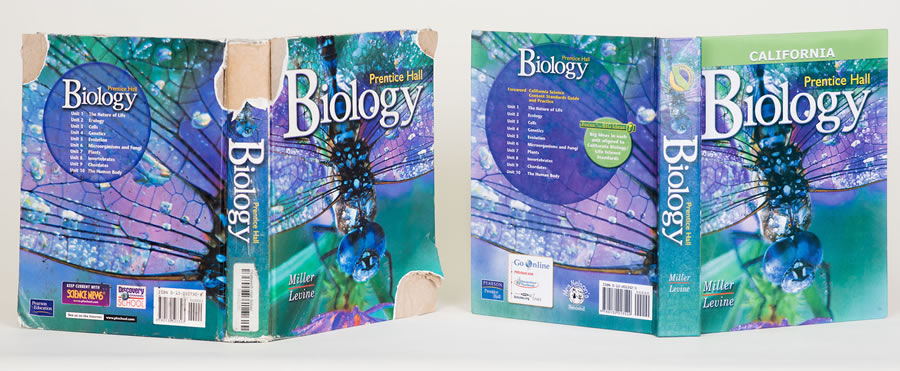 The Process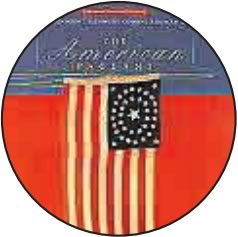 Graphics that match the original book
Brand new covers printed
No borders
Original art on spines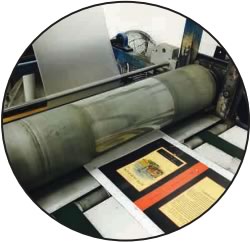 Laminated covers
Wipes clean
Durable 3 mil polyester laminate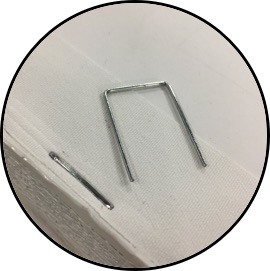 Reinforced Book Block
Pages reinforced with steel wire stitching
The most durable binding possible
Stronger bond than industry standard
New end sheets and property box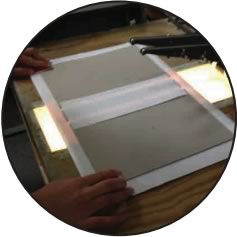 High-Density Cover Board
100% recycled material
Lay-flat board stops warping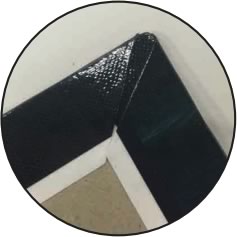 Covers built with Library Corners
Extra padding
Rounded corners
More durable than traditional corners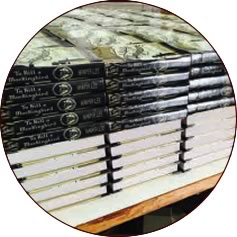 Quality Control at Every Stage
Supervisors inspect work after each station
Finished products are cleaned and inspected prior to shipment
A defect rate less than 0.5%
A Lifetime Warranty on our craftsmanship
Rebinding Overview